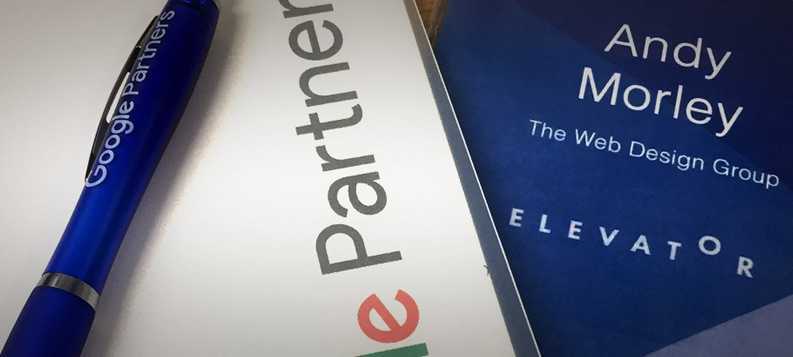 Last night saw the culmination of this years Google Elevator program with a swanky dinner at The Groucho Club in London (a well known celebrity hang out), an absolutely fabulous evening, with some great food, drink and cracking company!
As an agency The Web Design Group was selected as one of 30 agencies in the UK to take part, the Elevator programme was designed to bring together the UK's "rapid growth" agencies with regards to Google AdWords for some intensive business coaching. There were 3 business coaching days held throughout the summer led by the fantastic Robert Craven of The Directors Centre.
To read more about our involvement with the Elevator Programme please visit the TWDG blog post.